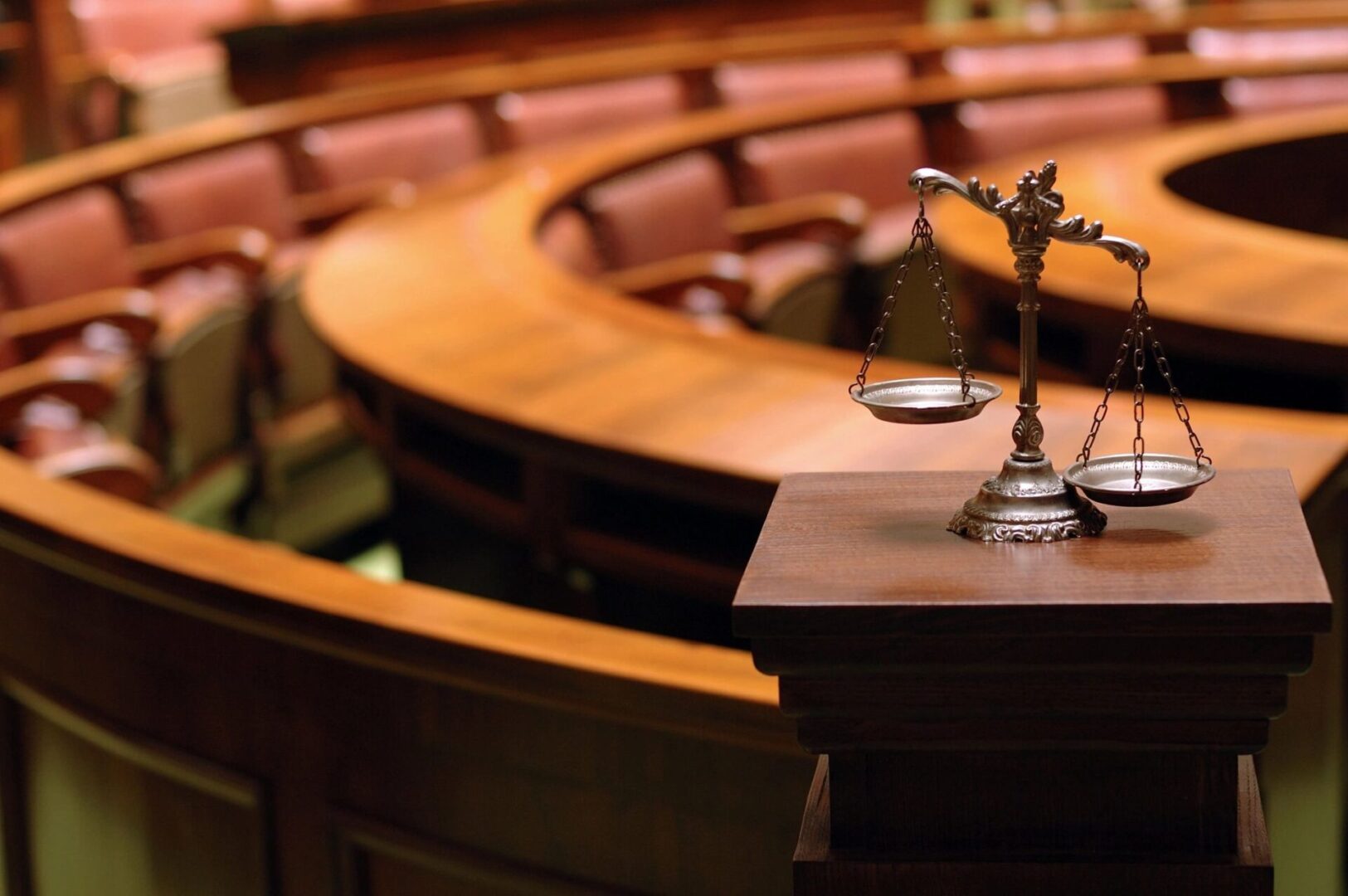 A Message from the Current President
It is an honor and a privilege to have been elected to serve as President of the Parma Bar Association. 
A Message from P.J. Milligan
President, Parma Bar Association
Shortly after my term as the newly elected President of the Parma Bar Association began in 2020, we soon faced many new challenges due to the coronavirus pandemic.
New plans that we intended to implement this year, such as "A Night at the Ballpark with the Cleveland Indians" and other social events for our Bar Association, have been put on hold into the unforeseeable future until health concerns presented by COVID-19 no longer exist. Despite these unavoidable setbacks, the officers and directors of the Parma Bar Association has continued to meet on a regular basis and remains committed to upholding the strong and rich traditions of the Parma Bar Association, while also
exploring fresh and unique ideas for our membership.
In the coming months, you can look forward to our annual golf outing, which has been moved to September for the safety of our members, fantastic and informative CLE's in the fall, and a wine-tasting event. We also hope to inject some freshness into the annual holiday party by moving to a new location. As we look forward to the next calendar year, we are committed to making the 2021 Founders Night a memorable evening for all who attend. It is my honor to serve this storied Bar Association, and on behalf of the Parma Bar Association Officers and Directors, we wish all of our members an abundance of health, success, and prosperity.