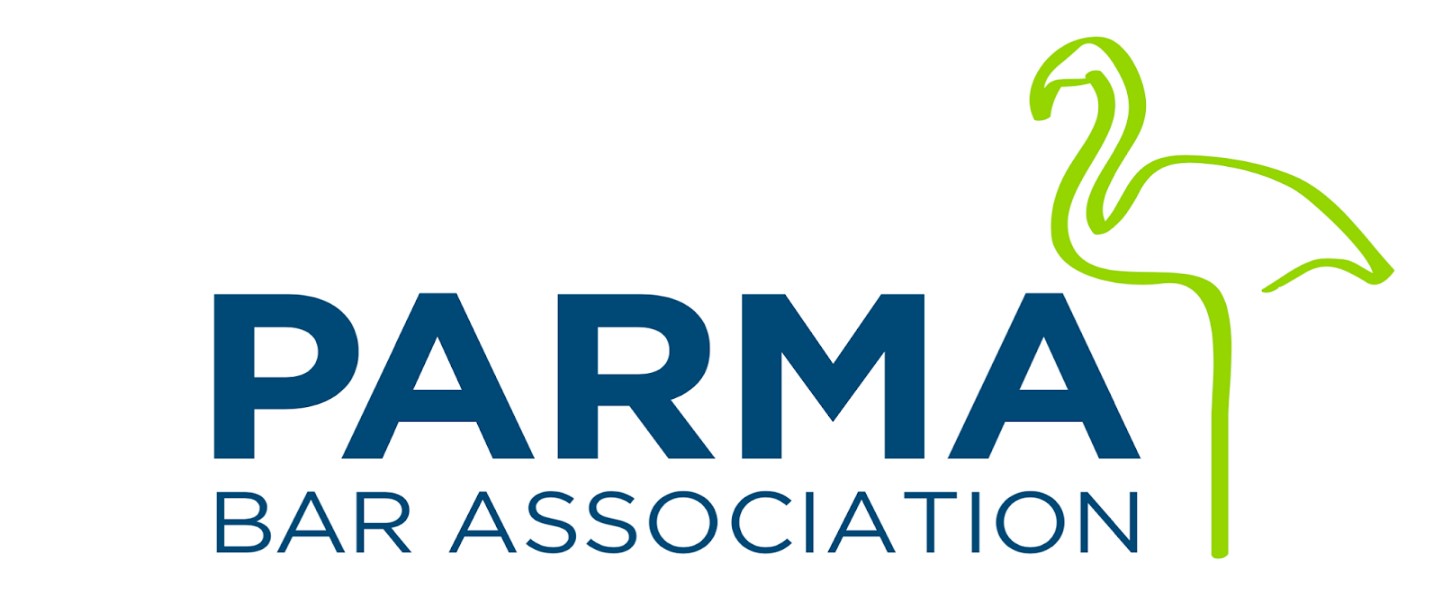 A Brief History of the Parma Bar Association
Initiated through the efforts of attorney Joseph J. Bystricky and its other original founders, the Parma Bar Association was founded on Lincoln's Birthday, February 12, 1963. There were 65 members, including the following original Trustees and Officers: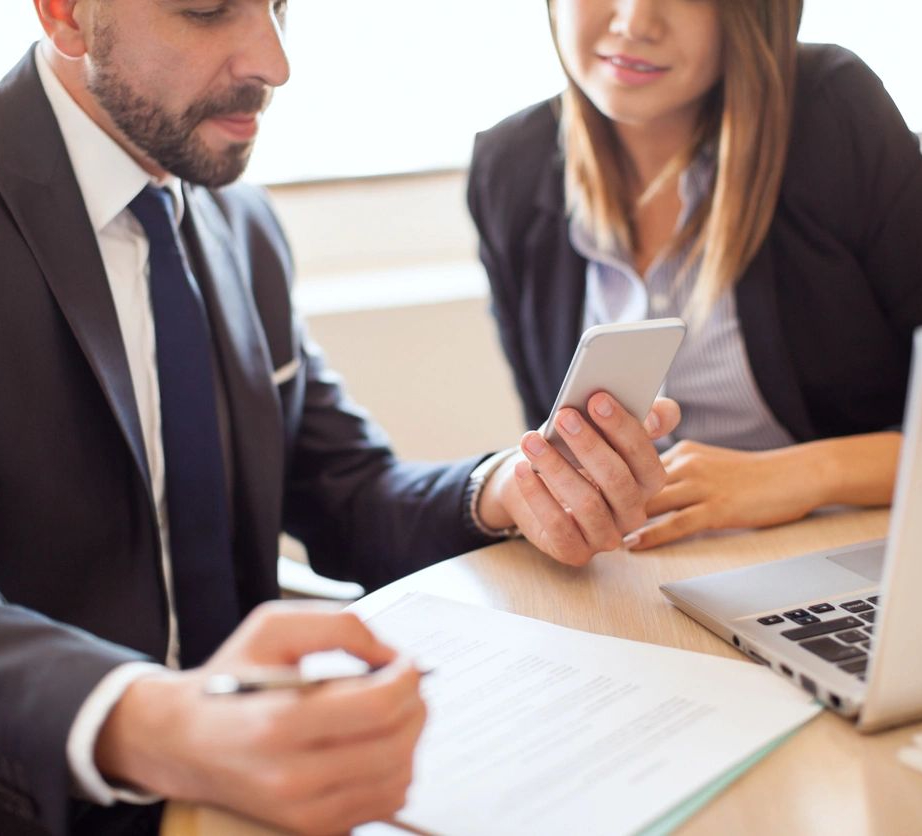 The Association was formed to advance the system of jurisprudence, to assist in, to safeguard and improve the administration of justice, to promote reforms in the law which are for the benefit of the courts, of the legal profession, and of the public, to foster and strengthen the relationships among members of the bar, and between the Parma Municipal Court, the bar of the public generally; to dignify and to enhance the position of the bar and of its members as leaders of the community; as an organization, to participate in civic matters whenever the bar can contribute to the general public welfare; to aid and to stimulate all forms of legal education and to cultivate cordial relations and acquaintance among the members of the bar.
The membership of the Association has increased several times since its inception, and includes Attorneys residing in and/or practicing in the jurisdiction of the Parma Municipal Court.
| 2020-2023 | Kelly Zacharias |
| --- | --- |
| 2019-2020 | James Kocka |
| 2016-2019 | Michael D. Schindler |
| 2014-2015 | Anthony J. Amato |
| 2013 | Marcia Hurt |
| 2012 | Peter S. Kirner |
| 2011 | Bert R. Tomon |
| 2010 | Gloria R. Homolak |
| 2009 | Thomas B. Wilbur |
| 2008 | Bruce cichocki |
| 2007 | Timothy Degeeter |
| 2006 | Ann C.Oakar |
| 2005 | Scott M. Tuma |
| 2004 | Richard P. Dell'Aquila |
| 2003 | David J. Finnerty |
| 2002 | Louis G. DeGross |
| 2001 | Daniel P. Lang |
| 2000 | Gregory A. Chizmar |
| 1999 | Edward J. Fink |
| 1998 | Timothy A. Boyko |
| 1997 | Theodore S. Holtz |
| 1996 | Russell J. Glorioso |
| 1995 | Richard W. Dunn (2nd term) |
| 1994 | David W. Toetz |
| 1993 | Peter A. Sackett |
| 1992 | Albert G. Schleicher |
| 1991 | Lynn W. Leary |
| 1990 | Christopher A. Boyko |
| 1989 | Robert J. Babcock |
| 1988 | Bernice G. Miller |
| 1987 | Robert S. Belovich |
| 1986 | Donald L. Reiman |
| 1985 | Walter P. Bubna |
| 1984 | Jerry L. Maynard |
| 1983 | Lloyd J. Ramsey |
| 1982 | Nicholas E. Phillips |
| 1981 | Dennis L. Feola |
| 1980 | Kenneth R. Spanagel |
| 1979 | Thomas A. Kelly |
| 1978 | Paul T. Kirner |
| 1977 | Andrew J. Luksco |
| 1976 | William S. Derkin |
| 1975 | Richard Senn |
| 1974 | Jerry L. Foust |
| 1973 | Richard W. Dunn |
| 1972 | Robert F. Schifko |
| 1971 | Joseph F. Ciaston |
| 1970 | Burt H. Sagan |
| 1969 | Joseph J. Berdis |
| 1968 | Robert R. Soltis |
| 1967 | James E. Canaris |
| 1966 | Harry W. Arnold |
| 1965 | Norman W. Shibley |
| 1964 | Eugene P. Krent |
| 1963 | Paul W. Cassidy |